Bentley: Intelligent Details
A series of specially commissioned driving Jacket reinterpreted by Savile Row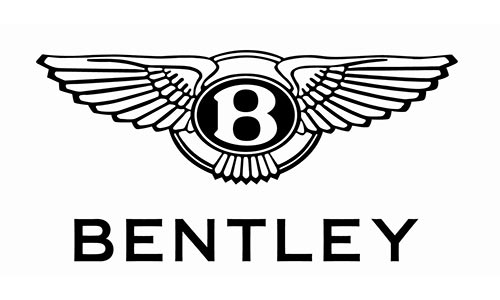 Bentley has commissioned Dege & Sinner, Gieves & Hawkes, Henry Poole and Huntsman to create unique, modern interpretations of the classic driving jacket. Each jacket celebrates the heritage and artistry that Bentley and Savile Row represent. The collection embodies truly bespoke tailoring from Savile Row, paired with the very best of British luxury from Bentley Motors.
Since 1919, Bentley has created some of the finest automobiles on the road. Finished at the hand of expert craftspeople, these cars, as with Savile Row tailoring, have attracted sophisticated collectors from around the world for generations. In bringing Bentley and Savile Row together, the collection of jackets showcases the best of British craftsmanship and performance today, along with the rich heritage and storied history of their patrons.
Intelligent Details: The Bespoke Driving Jacket documentary film forms part of Bentley's Intelligent Details series. The film features the four Savile Row hosues as they each create their Bespoke Driving Jackets.
Click to view 'Intelligent Details: The Bespoke Driving Jacket'