The Woolmark Company
Providers of the key ingredient used in fine tailoring - wool.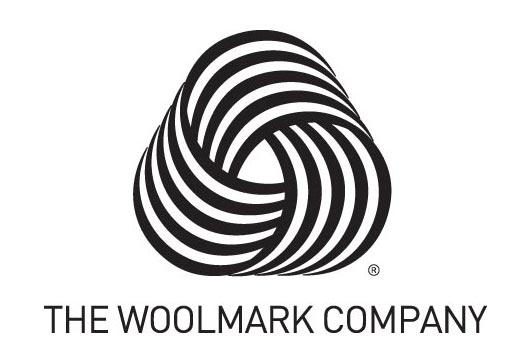 As a supporter of London Collections: Men, The Woolmark Company continues to expand and develop their activities and designer partnerships during the events and show schedule as a way to highlight the relevance of Merino wool across the seasons within menswear and especially within the British fashion and textile manufacturing industry. As in previous seasons The Woolmark Company will join forces once again with Savile Row to present The Tailoring Houses through a display and demonstrations of the craftsmanship and expertise required in hand crafted bespoke suit making. The event will be a showcase of the journey through the different facets of bespoke suit making detailing the different styles and finishes used by the tailors on the Row, in addition to looking at the key ingredient used in fine tailoring – wool.
Under the artistic direction of Grace Gilfeather, British GQ Fashion Production Editor, the event will celebrate the authentic English approach to menswear. Highlighting Merino Wool as the core ingredient fibre of the yarns, fabrics and garments produced by some of the world's most prestigious manufacturers and tailors which demonstrating the expertise and heritage. The collaboration seeks to raise awareness of wool's natural performance properties and versatility across the seasons and product categories. Merino Wool naturally 'breathes', effectively regulating the wearer's body temperature keeping them warm in winter and cool in summer. Wool naturally absorbs moisture, and nullifies odour, resists static electricity and provides natural UV protection, does not ignite so is safe to wear. Merino Wool has a natural elasticity due to the fibre crimp which helps garments resist creasing and retain their shape, and are less likely to pill due to the longer fibre lengths used in manufacture to ensure guaranteed garment performance.
Australia has provided Merino Wool to the global manufacturing industry for over 200 years. England has always had a thriving wool trade, and cloth has been exported from England since Roman times providing the UK with an important trade revenue. The seat of the Lord Speaker in the House of Lords is referred to as The Woolsack and has been used in recognition of this thriving and important trade for the British economy since the reign of King Edward III.
For Merino Wool information please visit www.merino.com or www.woolmark.com.