The English Gentleman at the Cabinet War Rooms
SRBA member Huntsman and associate member Lutwyche show at this stunning contribution to London Collections: Men. The event was styled by Jo Levin and produced by Anda Rowland and her team at SRBA founding member Anderson & Sheppard. 7th January 2014.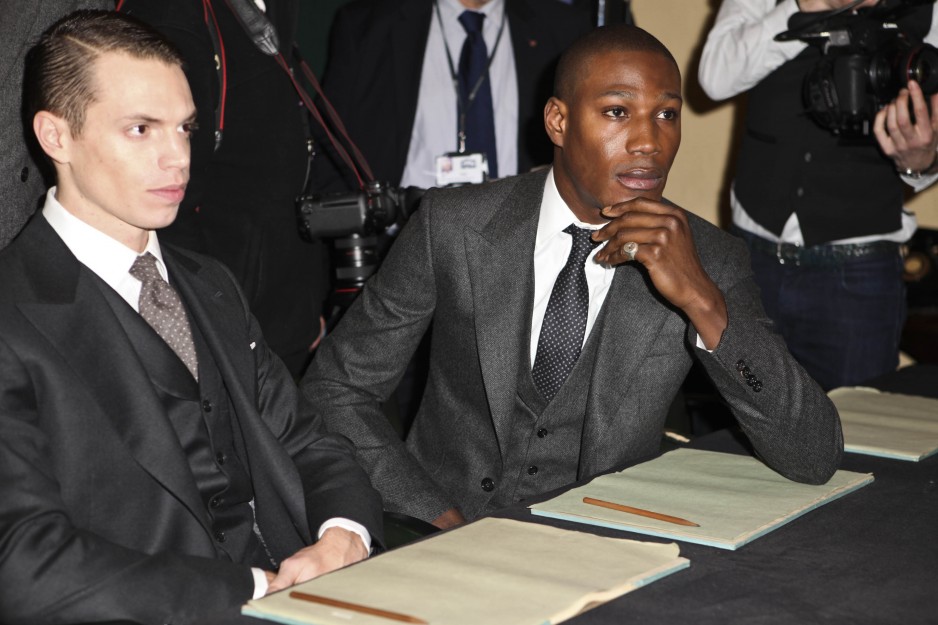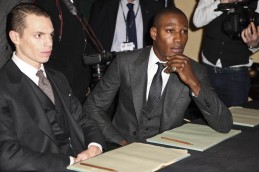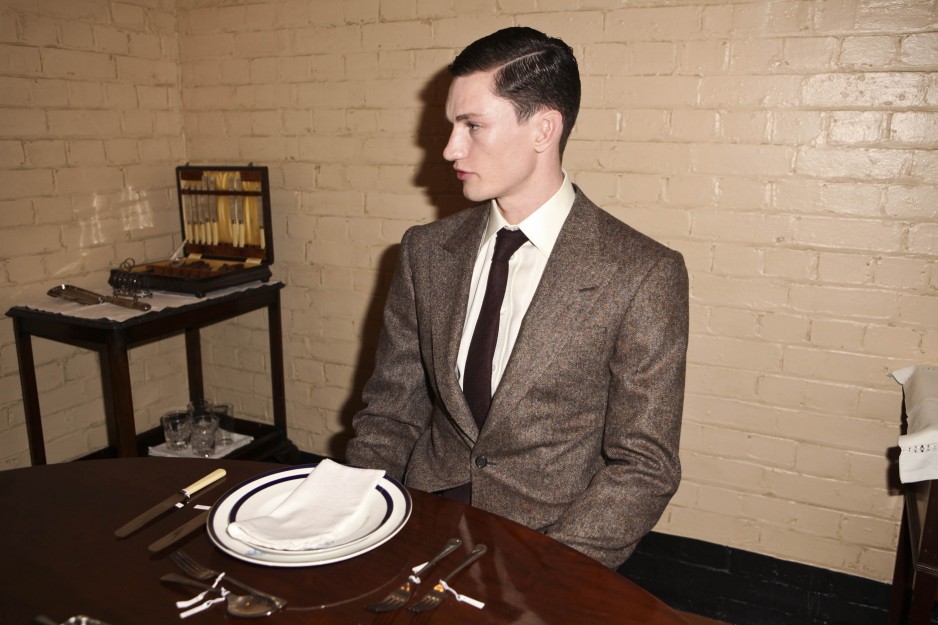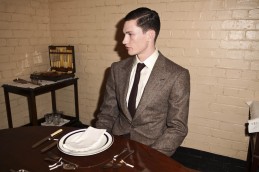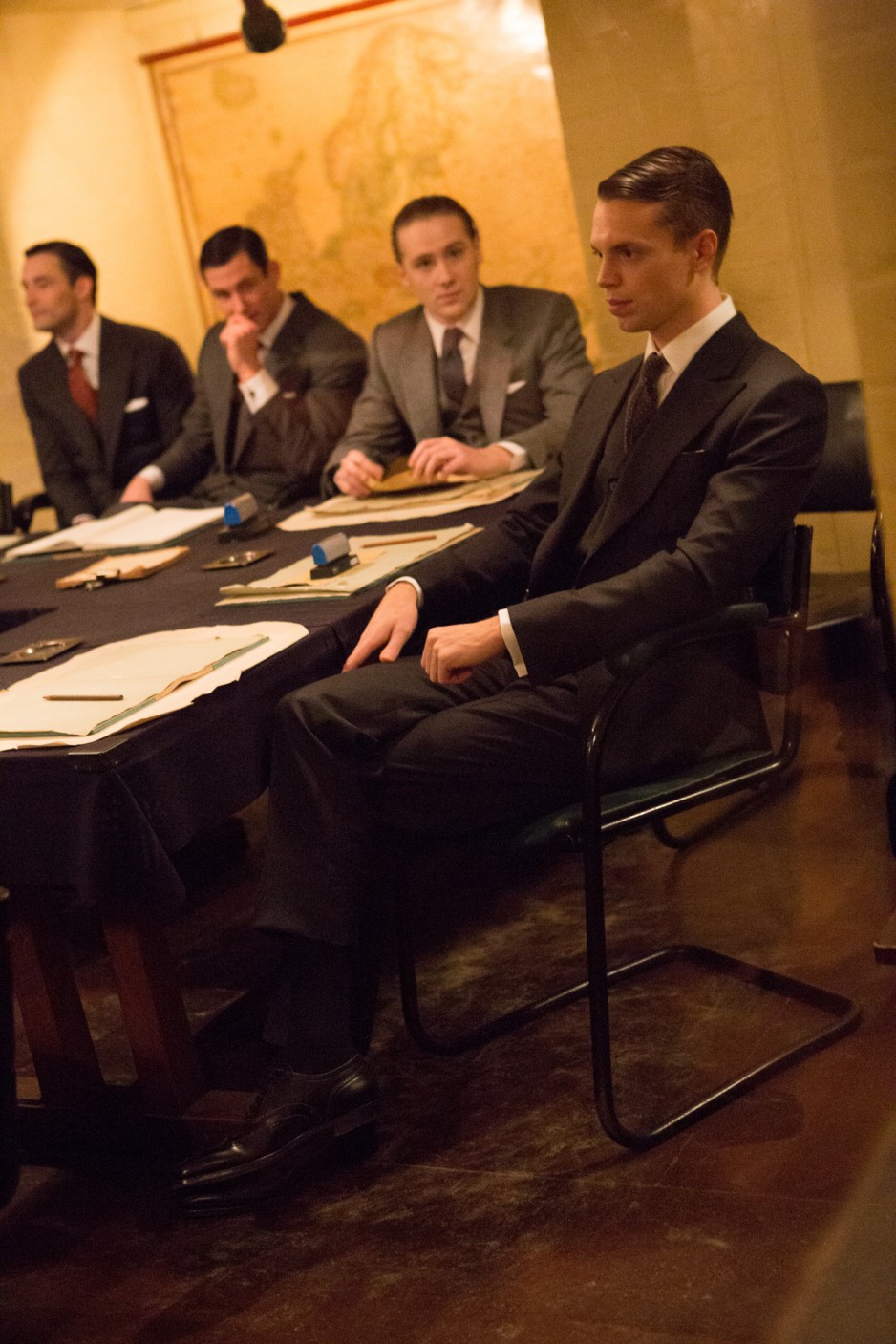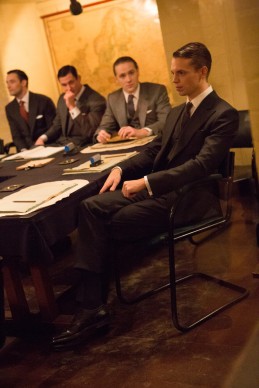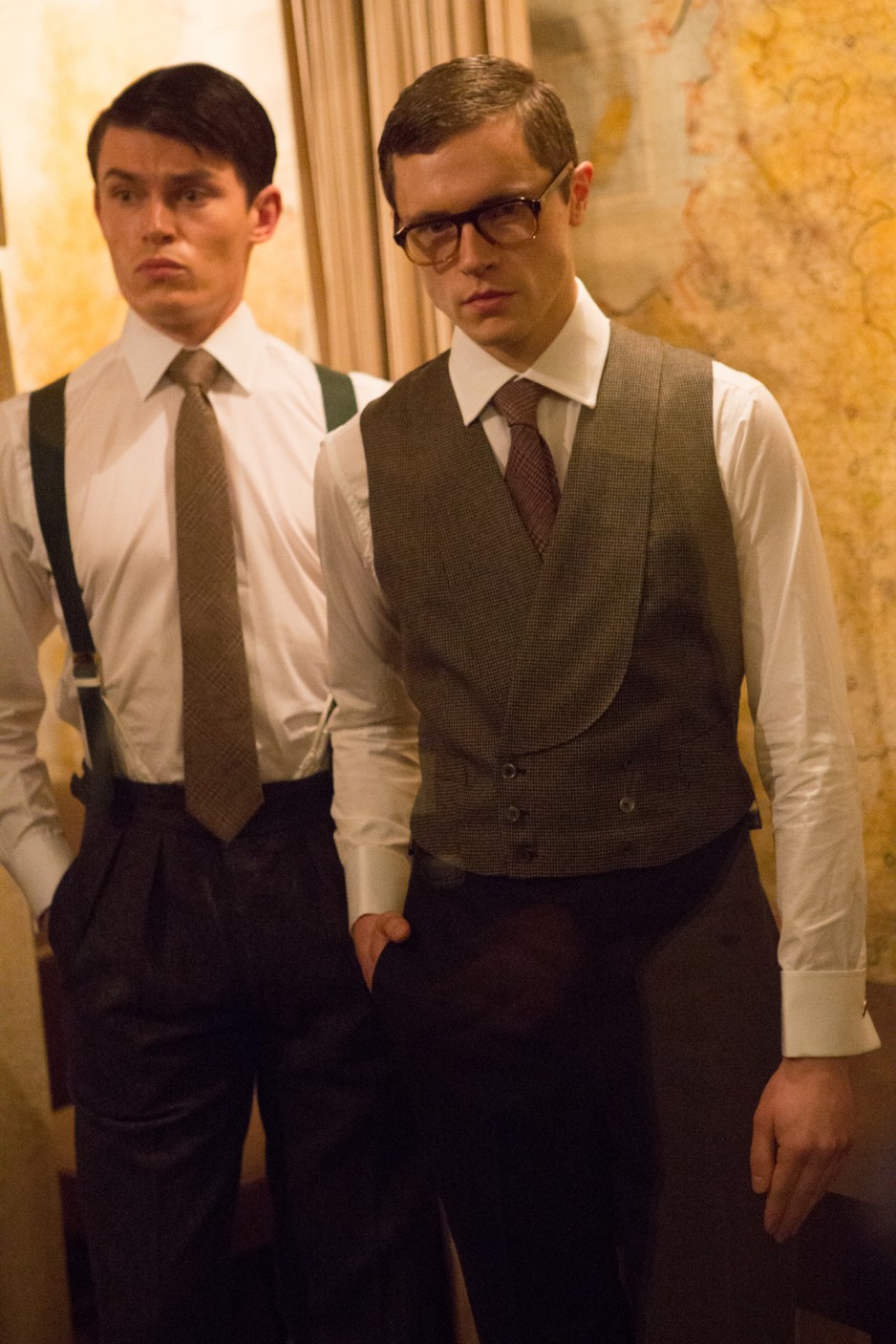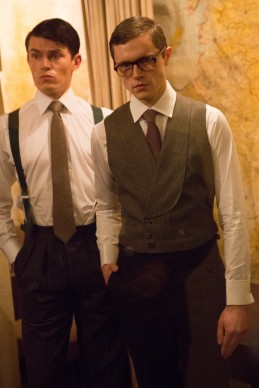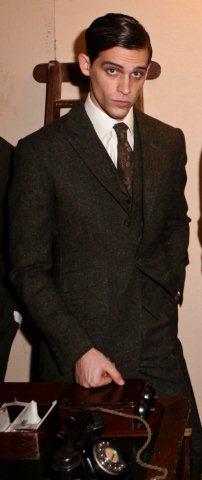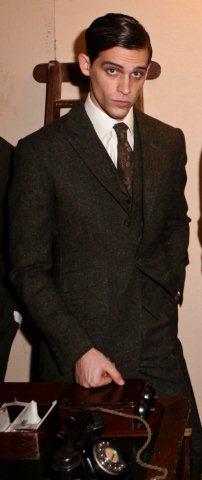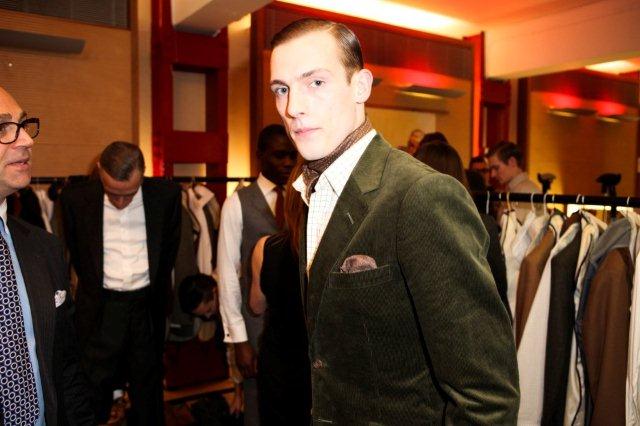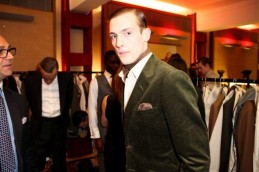 ALBUMS - Latest - Oldest
September 15th 2016. The invitation only black-tie event was co-hosted by the Savile Row Bespoke Association (SR...
A look inside Savile Row's showcase at London Collections: Men
In association with our partner, Chivas, participating members of the Row welcomed guests to Open Row.
A collection of images from the Savile Row and America: A Sartorial Special Relationship event.
A collection of pictures from The English Gentleman at Lord's, Savile Row's stunning contribution to London ...
The members of the SRBA demonstrate the stunning skills that have been practiced on Savile Row for over 200 year...